SOLroof
Commercial & Industrial
Solar Rooftop Services
Since initiation, the most frequent question we faced was – Do you install solar panels? After three different product and service lines, today we answer your question – Yes, we do! Rooftop solar panel investments are an increasing focus of our deployments. It has been at the core of our DNA to incentivize investments into renewable energy technologies, namely solar photovoltaics.
With the Net Metering Policy in place, electricity bills will be lower with the use of Rooftop Solar. This will increase profits for factories while reducing carbon emissions, overall improving the economy.
The total sunshine hour in the country lies between 10 to 13 hours per day throughout the year, however, natural gas still accounts for 73% of the country's commercial energy.
The Electricity price has been increasing every 2-years at 15% (2017) and 38% (2019). The Bangladesh Power Development Board (BPDB) has proposed to raise the bulk tariff of electricity by 23.28% from 2021 to tackle the massive financial deficit.
40,000 MW of electricity in Bangladesh could be generated from solar energy by 2041, in which case it would constitute 50% of the country's installed capacity. At least 8,000 MW of solar power could be generated by 2041 in case of "as usual business case scenario", and 25,000 MW in a "medium case scenario".
Currently Bangladesh generates a total of 649.61 MW of electricity from different renewable sources while the country's total generation capacity is 22,000 MW. Of this, 415.68 MW is being generated from solar power.
As a clean source of energy, Solar PV creates opportunities for sustainable operation and an alternative solution to increasing LNG prices. While the price of electricity increases with time, the cost of solar power remains the same. The use of rooftop solar services reduces production and energy costs, increases the reliability of electricity supply, and provides an alternative solution to rising electricity prices by costing 15-20% less than that of utility services.
An Opportunity to Become a LEED Certified Facility

International buyers prefer to purchase from environmentally sustainable and LEED-certified facilities. The installation of Solar Panels allows more industries to earn LEED points, eventually making them LEED-certified buildings. As of 2021, Bangladesh has a drastically low number of LEED-certified buildings (100+) compared to our neighboring country India (1000+). With the installation of Solar Panels, more industries will be able to earn LEED points, eventually making them LEED-certified buildings. This helps to attract more international buyers, as sustainability becomes an increasingly important factor in the global context.
As a pioneer in our line of work, we have the upper hand in market expertise enabling us to provide the right services.
We perform the initial site and feasibility assessment by analyzing the energy consumption and assessing the roof structure and its solar PV potential.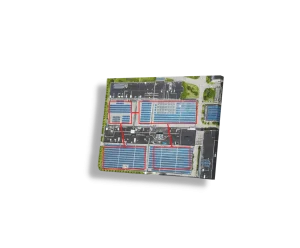 Engineering System Design Simulation
A complete engineering system design simulation is then created, along with a financial model showcasing what the final outcome will be like.
Next comes the procurement, followed by construction, completing every aspect of the Engineering, Procurement & Construction (EPC) service.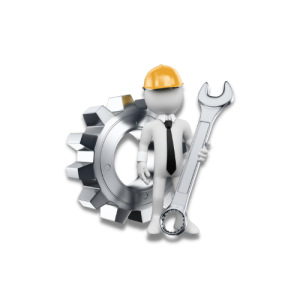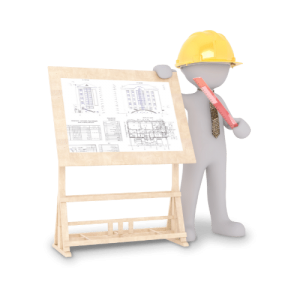 We also provide turnkey project EPC services along with advisory services.
We ensure your investments are correctly made, the safety of your valuable asset over its life, and offer you the best global engineering practices. The two Solar Rooftop Models we provide are CAPEX and OPEX. Contact us below to find the right model for your space.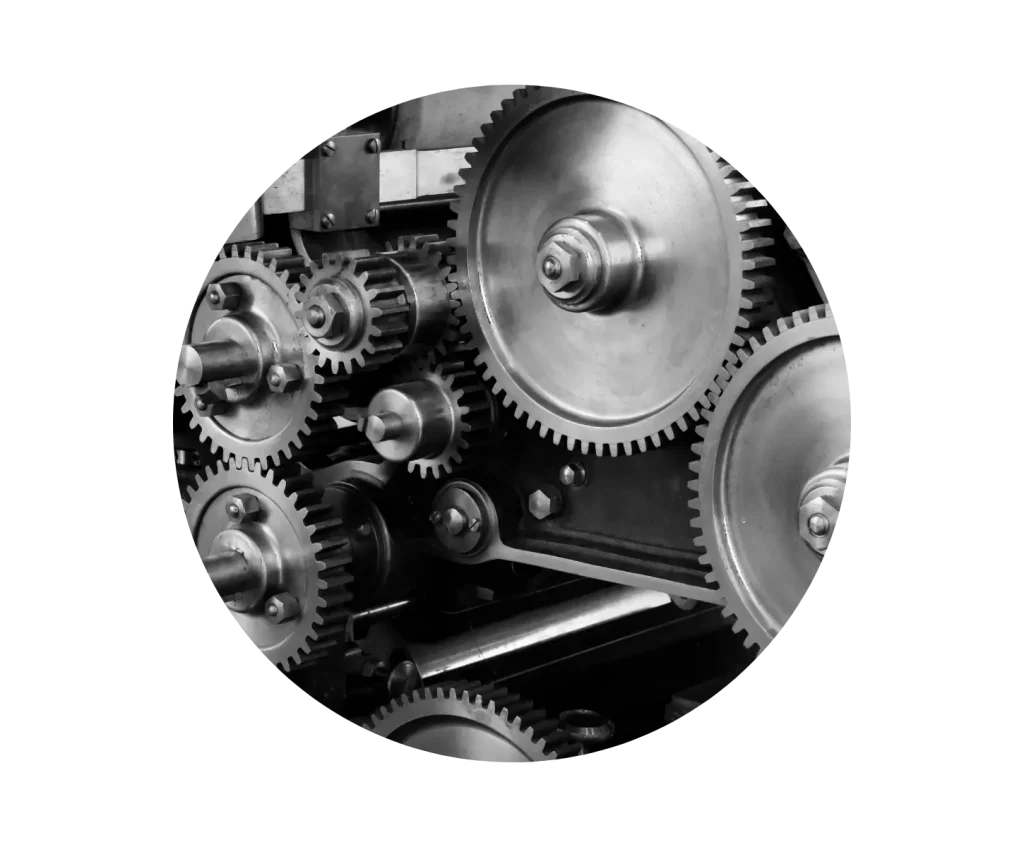 Operating Expense Model
(OpEx)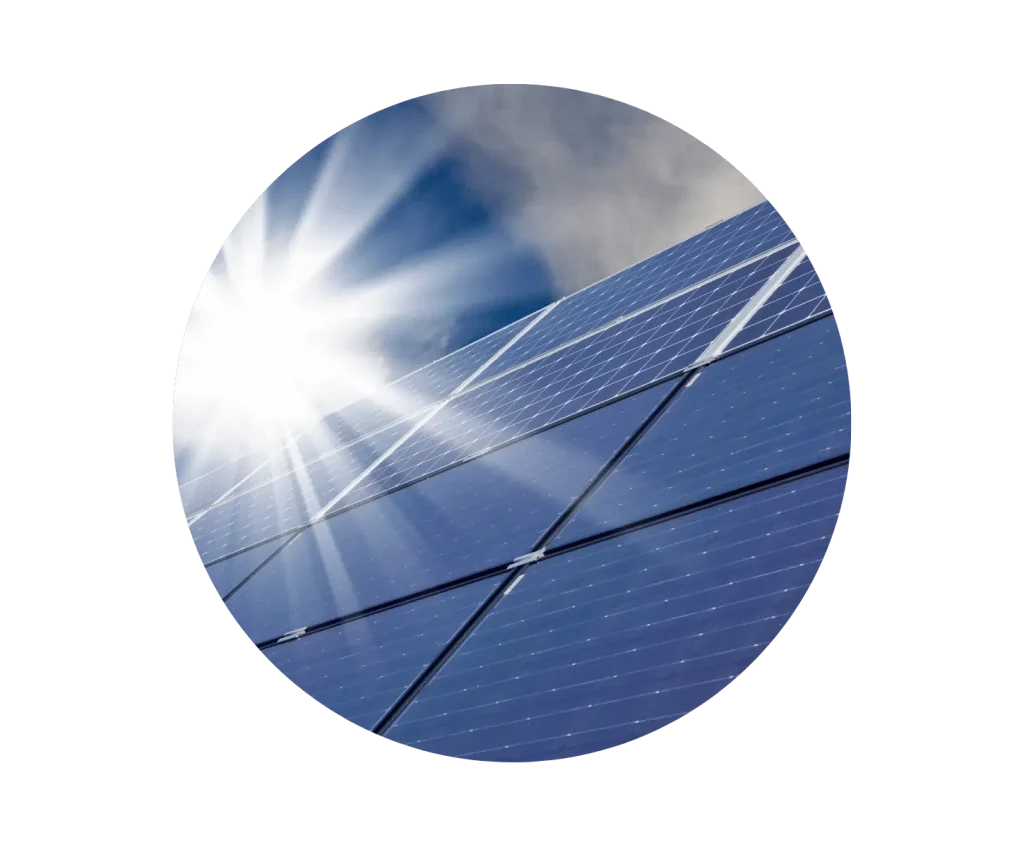 Capital Expense Model
(CapEx)
SOLROOF CONSTRUCTION SAFETY GUIDELINE
The SOLroof construction safety guidelines describe our standard operational processes concerning safety.
Among others, it provides details on our safety principles, tools, and documentation practices.
Solar Rooftop Installations Made Simple
Our history of working with solar energy has given us the upper hand in understanding and recommending the right solar panel installations for all spaces.
We provide commercial and industrial solar panel installation services across Bangladesh, along with advisory services to help you understand your requirements and long-term plans.
Get In Touch for a one-on-one consultation that will answer all your questions and clear your doubts.