Peer-to-Peer Microgrid Connections
Peer-to-Peer Microgrid Connections
Bangladesh is currently the global market leader in SHS installations, which serve
6 million households and 25 million people.
SOLshare was born on the back of these 6 million solar home system installations in 2014 with our
very first technology – The SOLgrid.
The SOLgrid - A peer-to-peer microgrid energy exchange network
SOLshare created the world's first peer-to-peer energy exchange network of rural households and small businesses with rooftop solar home systems. This enabled a more efficient distribution of electricity across the rural communities, access to higher loads, and first-time access on the go for the poorest segment of a village population.
Simply put, households can sell excess power into the microgrid network, where neighboring households or businesses can buy it in small increments using mobile credits.
The key differentiating feature of our technology is that it allows households to monetize the trading of excess electricity using mobile money. While a normal net-metering platform allows households to generate savings, SOLshare's technology allows households to profit from excess electricity and utilize it as additional disposable income, which enables economic progress within the 'base of the pyramid' (BoP) communities.
Our peer-to-peer microgrids consist of a few elements which tie the technology together.
A bi-directional DC electricity meter that enables peer-to-peer electricity trading, smart grid management, remote monitoring, mobile money payment, and data analytics. The SOLbox enables the creation of a DC smart grid, integrating with existing hardware, such as a solar home system or battery, and connecting this through the SOLbox with other SOLboxes in nearby homes or businesses.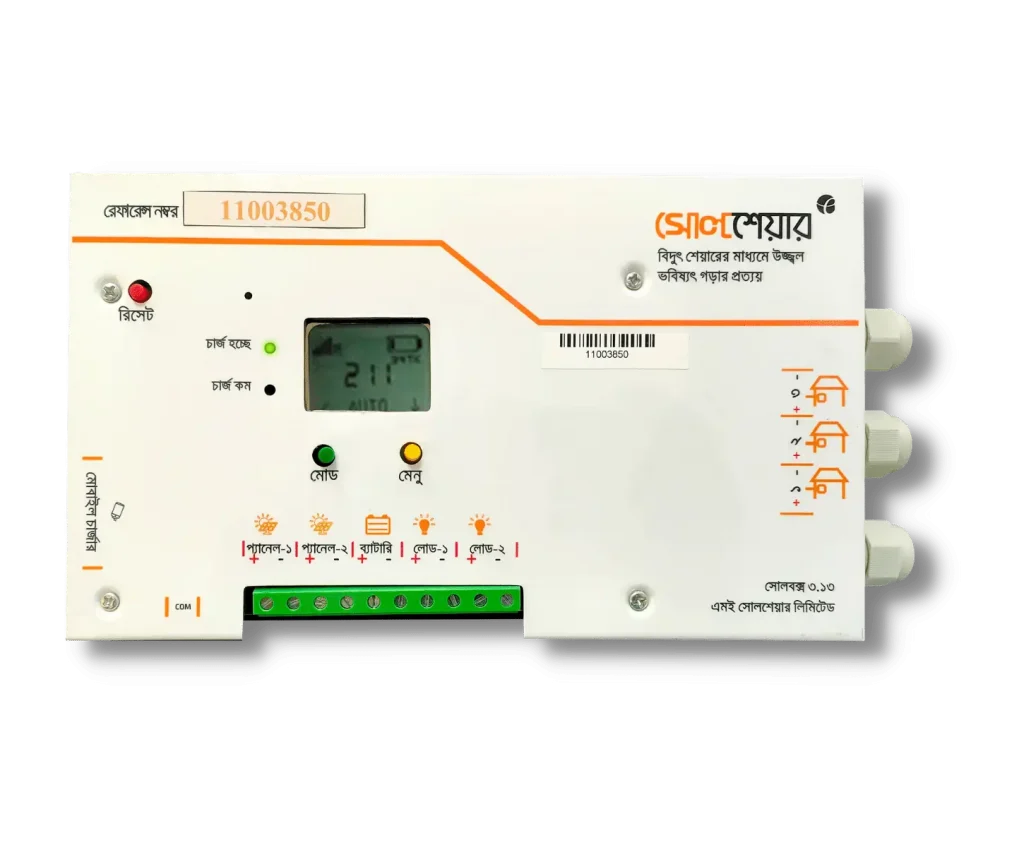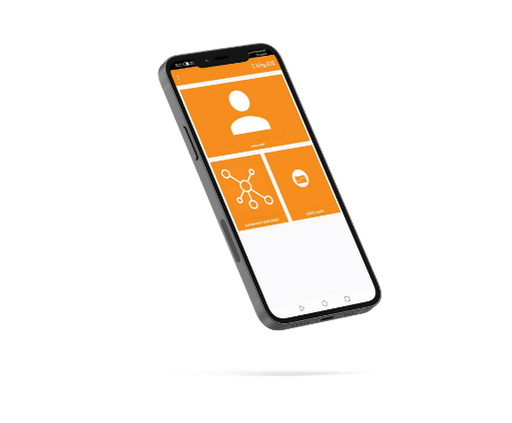 An app which manages customer portfolios taking user information and payment details into account. It updates accordingly with user activities and energy consumption. The information from these two pillars is then passed onto the third pillar, the SOLweb
This is where all the information is gathered and analyzed to understand system paradigms and irregularities.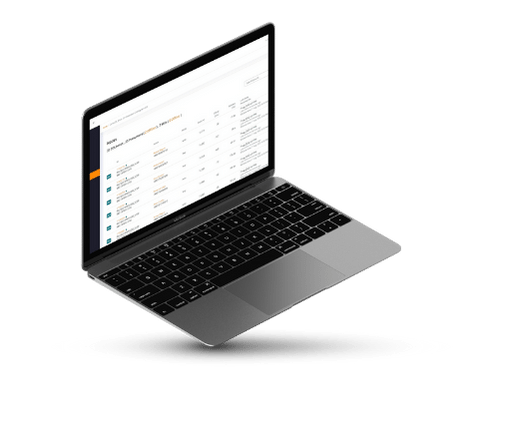 Together, they enable one house to smoothly connect to another, eventually connecting to ten houses
which then connect to hundreds of households- all possible due to the sharing nature of our trading platform.

These numbers are witness to what is achievable when working with partners who share similar goals and visions.
Work with us to ensure reliable energy access in every corner of Bangladesh.