This is the number of indirect users that have been benefited through our technology and services.
What began as one peer-to-peer energy sharing service in a village in 2015, has now become an energy marketplace to fight access deficits to sustainable energy services across Bangladesh and through these we aim to impact more lives along the way.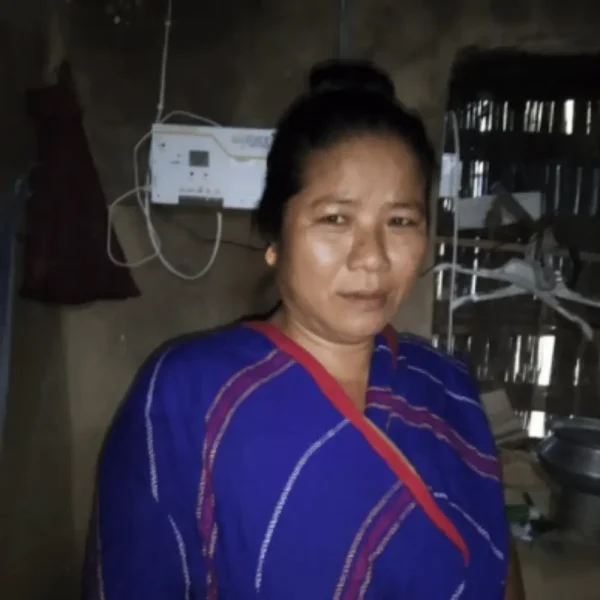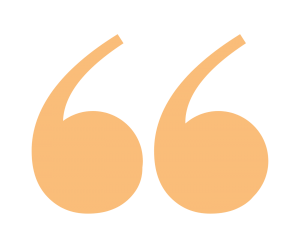 Living in the hill tracts, I found it difficult to own and run a SHS. After getting a SOLbox and connecting to the grid, my family and I are enjoying uninterrupted electricity, especially at night, that too at a much cheaper rate.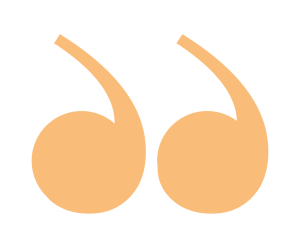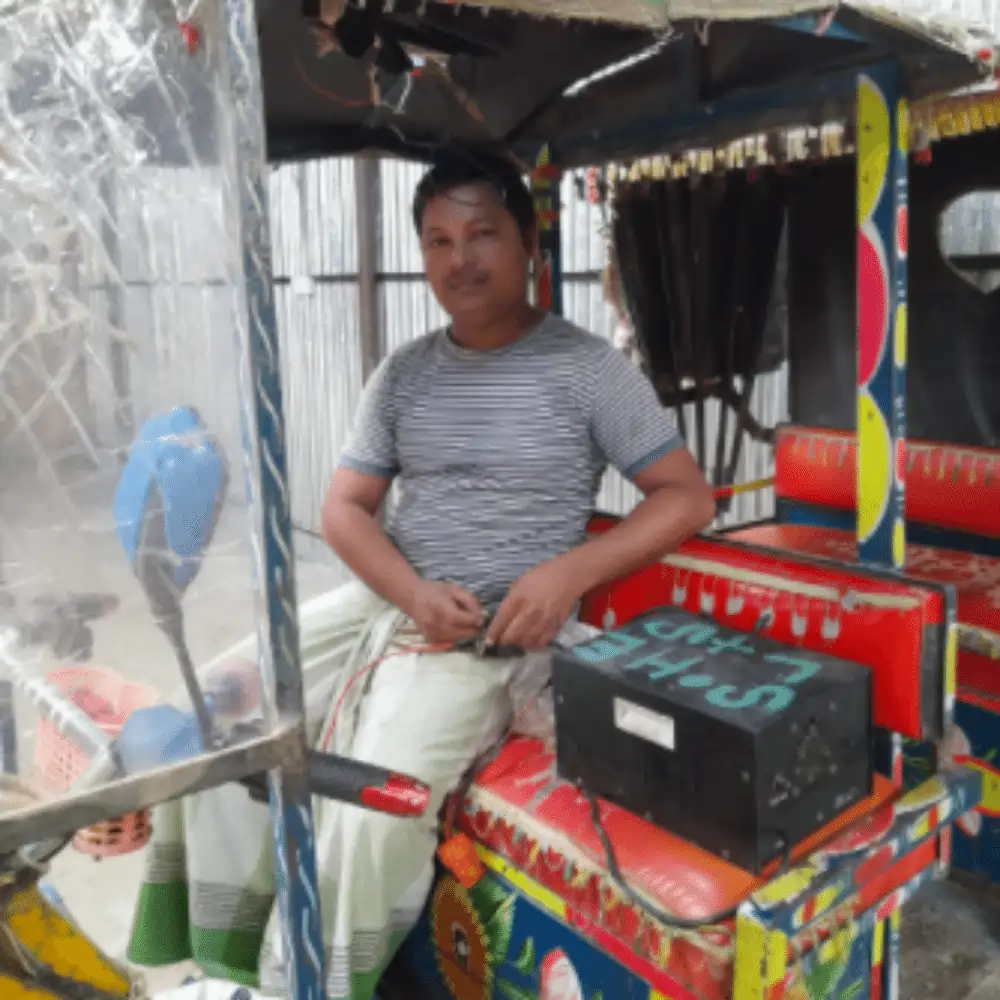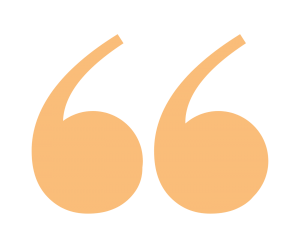 I am an orphan who had moved to a new place for a better life. I learnt to drive but when I required aid in buying my own vehicle, I faced distrust from a society that knew me as a stranger. Finally, my house owner helped me lease an EV charging rickshaw from this charging station. With time, I was able to secure enough funds for a new EV rickshaw and now, I am the owner of my personal vehicle.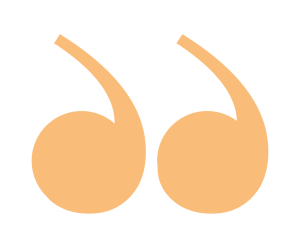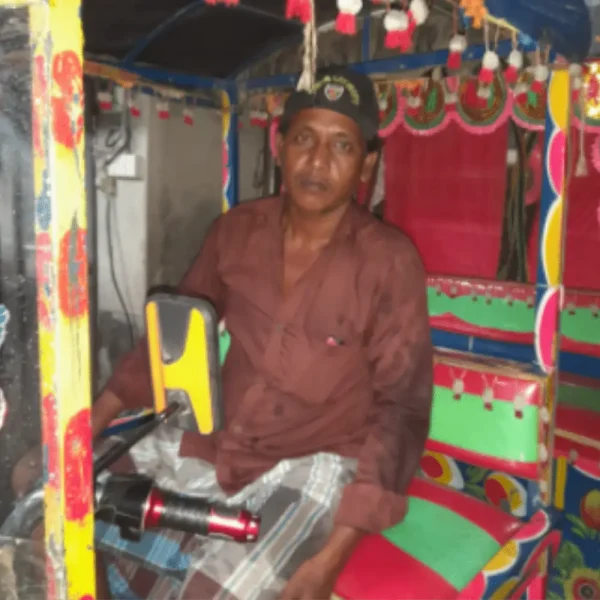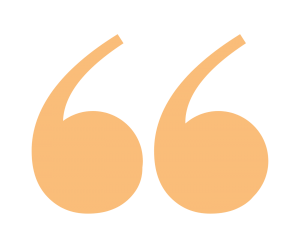 I had made the decision to switch to e-rickshaw for better milage runtime but using lead-acid battery meant that i had to change the water every week. With the Li-Bat system, I now have 50% faster charging capacity, translating to increased income. I am now able to run my daily expenses and my children 's tuition fees while spending more with my family.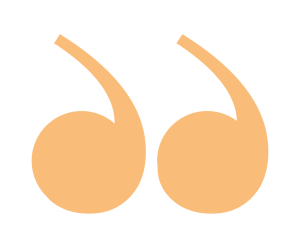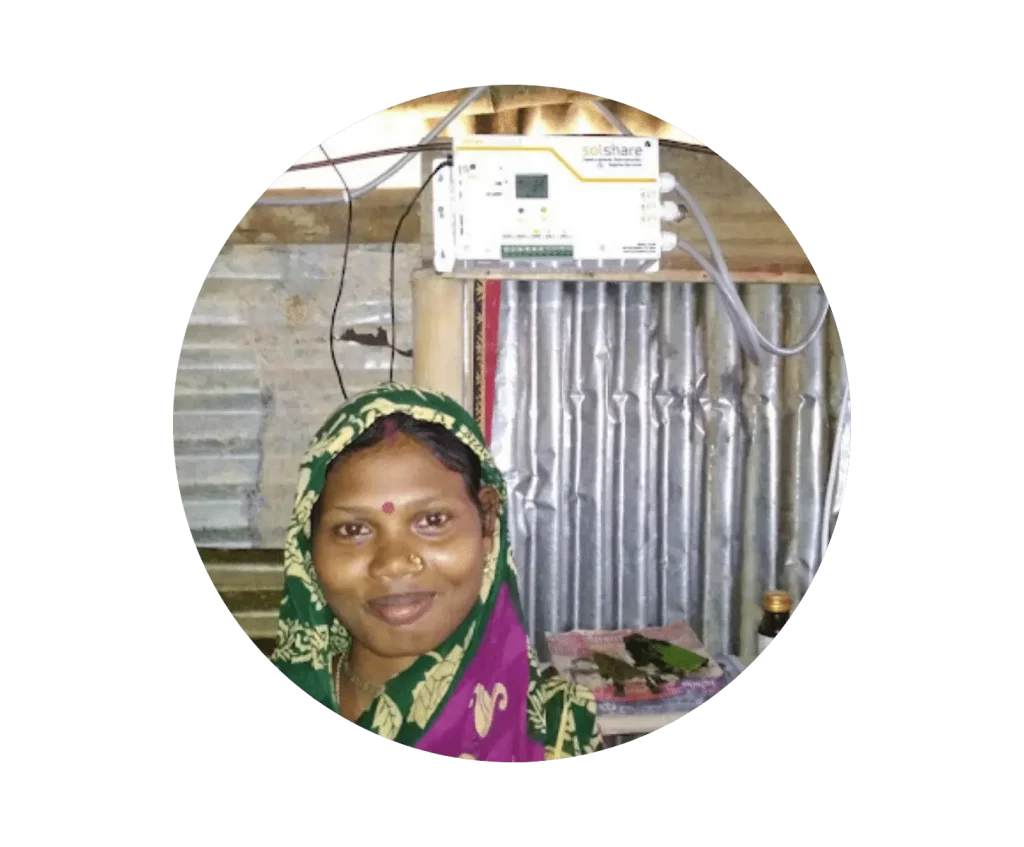 75% of beneficiaries are
women and children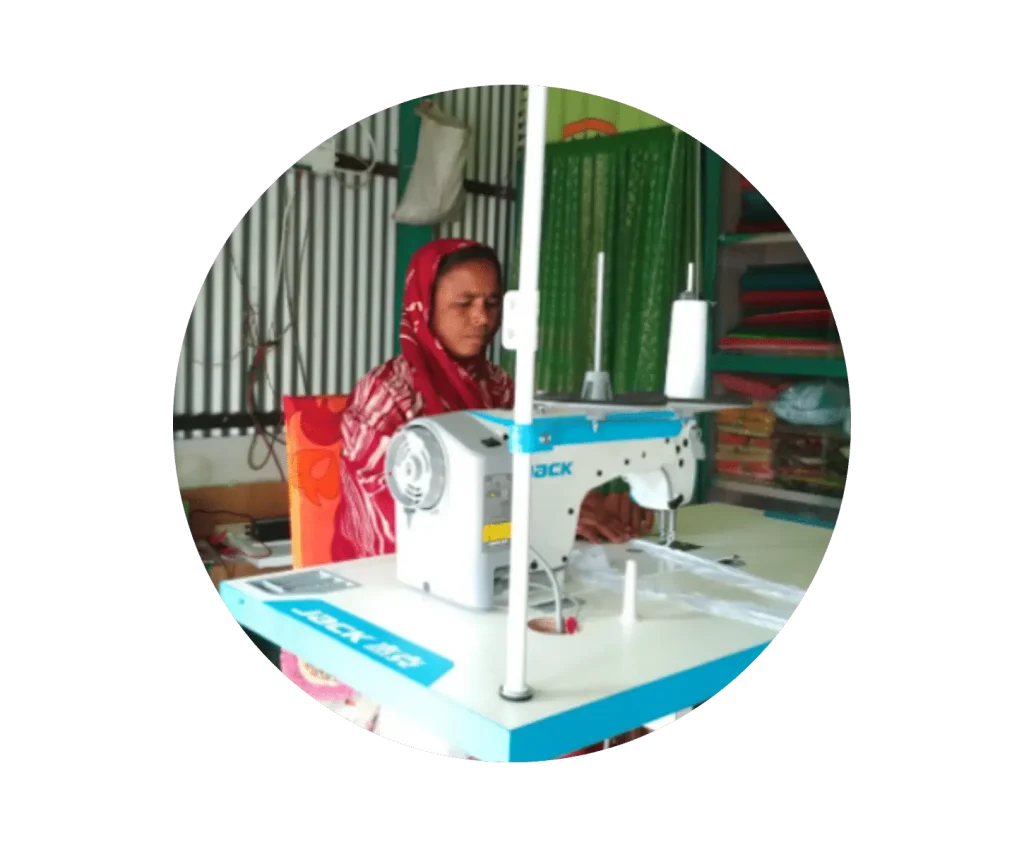 2000 base of the pyramid beneficiaries served with access to appliance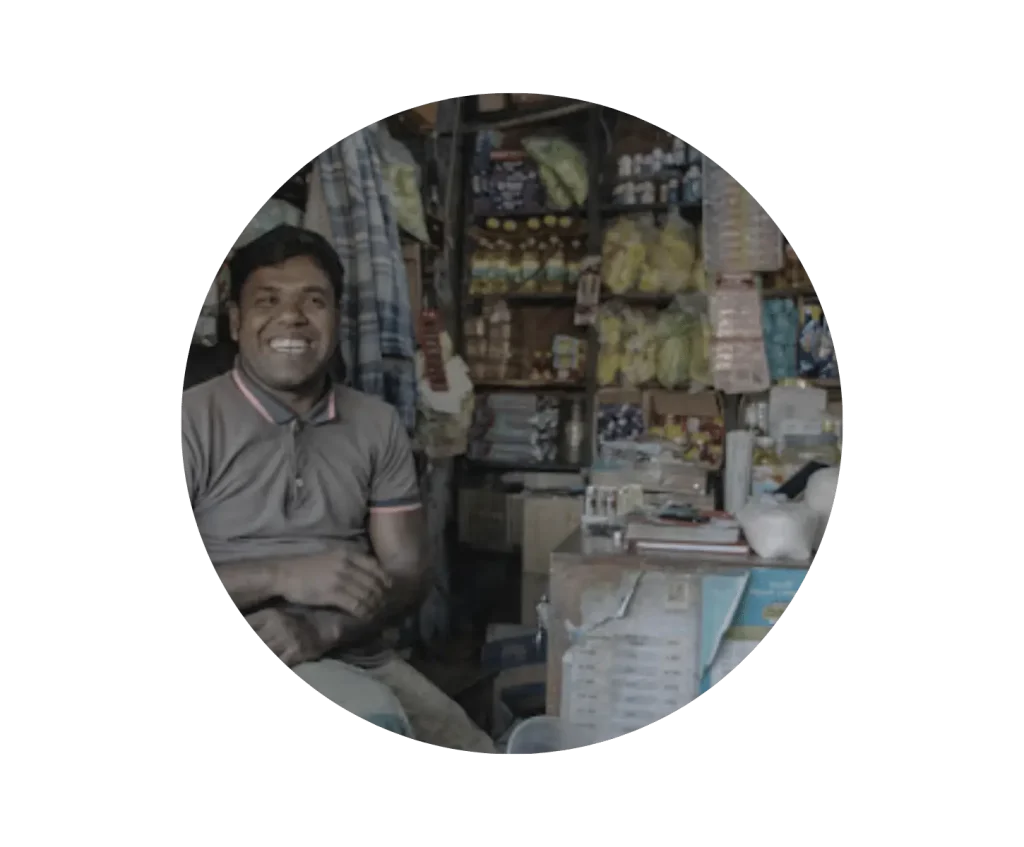 Charging 400+ electric three-wheelers (clean-air vehicles), and powering 2000+ households with clean energy
Gender Inclusion
75% of beneficiaries are women
and children
Financial Inclusion
2,000 Base of the Pyramid beneficiaries
served with access to appliance
Improved Livelihoods

Charging 400+ electric three-wheelers (clean air vehicles), and powering 2,000+ households with clean energy