Smart Electric Three-Wheeler Technology
Smart Electric Three-Wheeler Technology
Dhaka, Bangladesh is also known as the rickshaw capital of the world with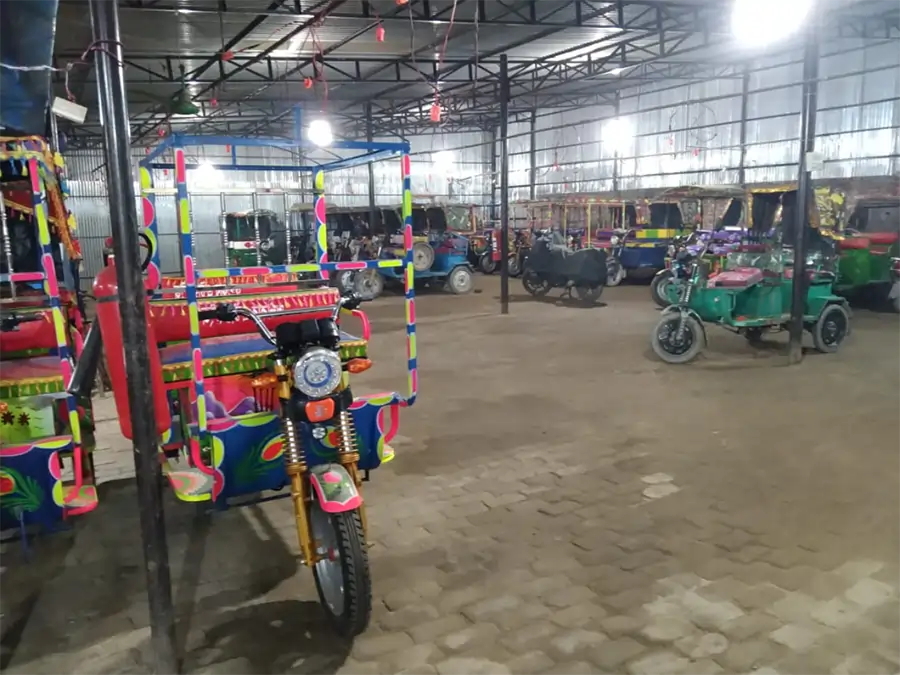 90%+ garage owners are willing to increase charging sessions, if batteries can charge faster, and can be charged during the day.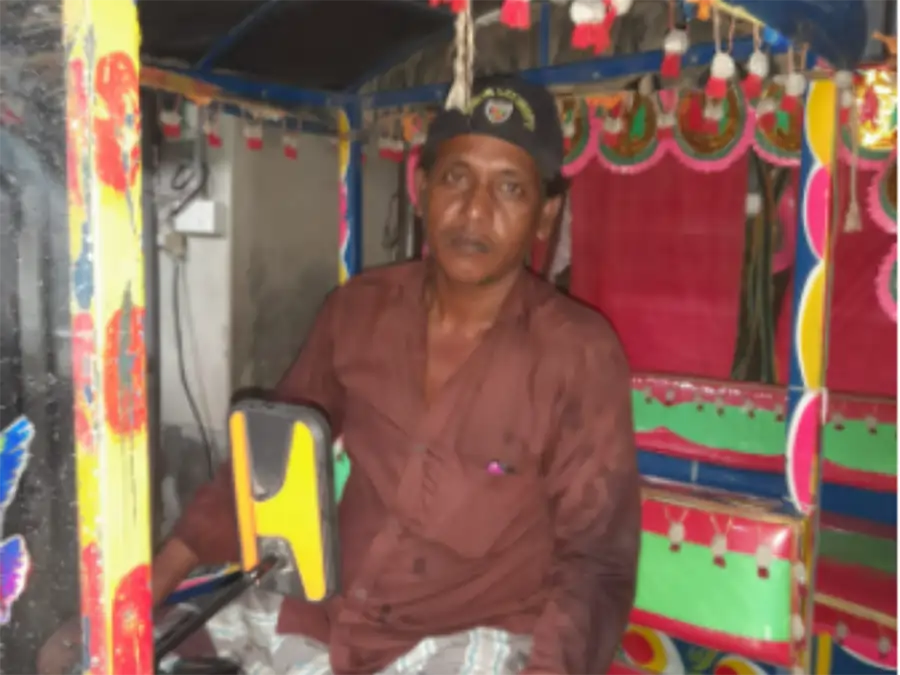 Electric three wheeler drivers are willing to spend an additional 30% for day-time charging if it provides extra mileage.
SOLmobility - Smart electric three-wheeler charging
A first mover with our PAYG lithium-ion battery leasing model enabled by the SOLshare Battery Advancement Technology (SOLbat) through a smart partnering approach, SOLmobility has proven to be a highly functional and scalable solution, slowly becoming our strongest segment.
Fair leasing of better battery technology.
Using Lithium-ion Batteries
Our SOLmobility services replace traditional lead-acid batteries with lithium-ion counterparts. These lithium-ion batteries are longer-lasting which reduces battery waste in the long run. They also provide more efficient charging with lower charging times and higher charge and power retention capabilities. Lastly, they are also lighter in weight, making them more mobile.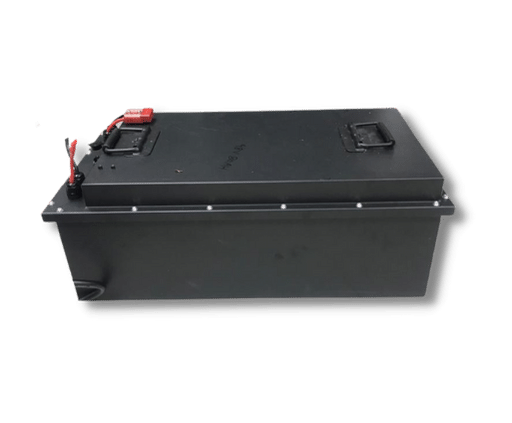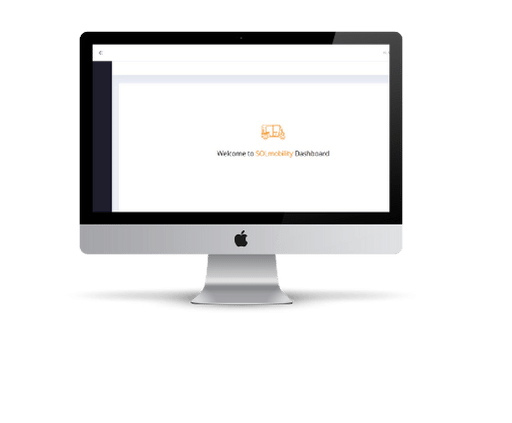 Pay As You Go (PAYG) Technology
These batteries are then integrated with our PAYG technology, turning them into SMART batteries. By de-risking the provision and financing of these battery assets through our Software and Hardware solution, garage owners can now have remote access to these batteries, enabling safer monitoring and leasing.
This technology provides a way to evaluate default probability and gives financial institutions a basis to show them a path to risk reduction. These services here encompass risk evaluation support, support in collection, visibility on performance, and what happens during default.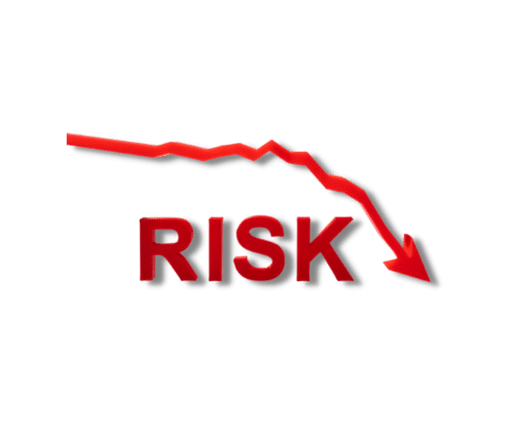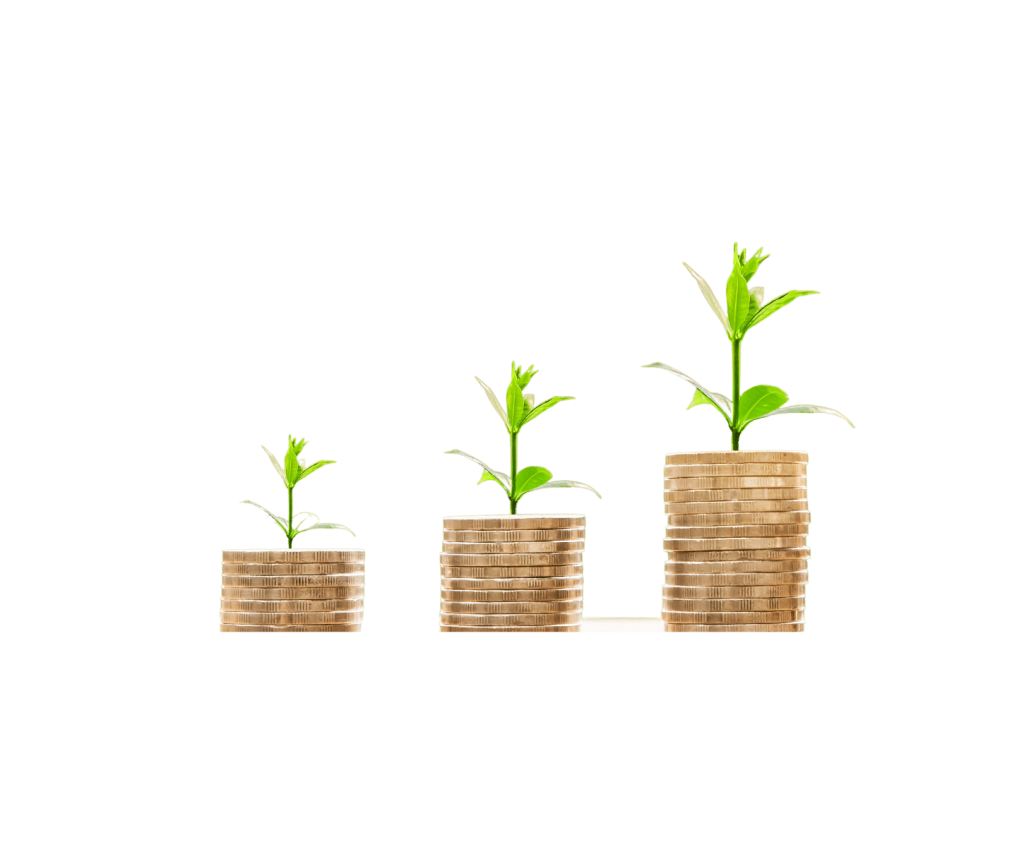 Overall, our battery financing, remote battery monitoring, and leasing with PAYG (Pay As you Go) technology allows electric three-wheeler drivers to enjoy extended battery lives, increased cost savings, and higher mileage. Garage owners on the other hand can enjoy remote monitoring, transaction tracking, and shorter charging cycles. These, in turn, increase the income of both the electric three-wheeler drivers and garage owners.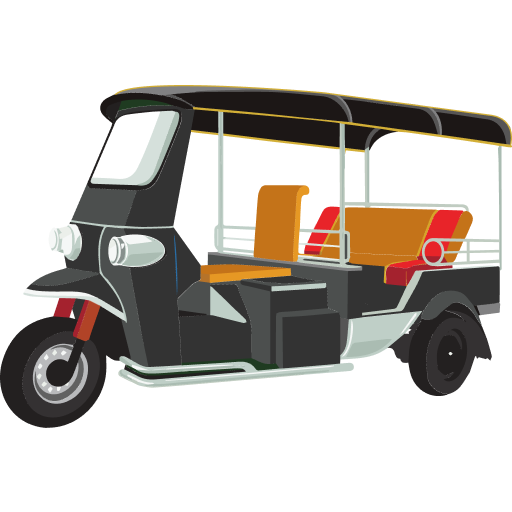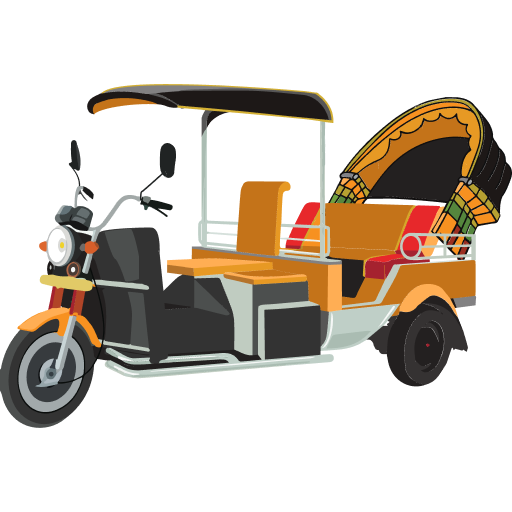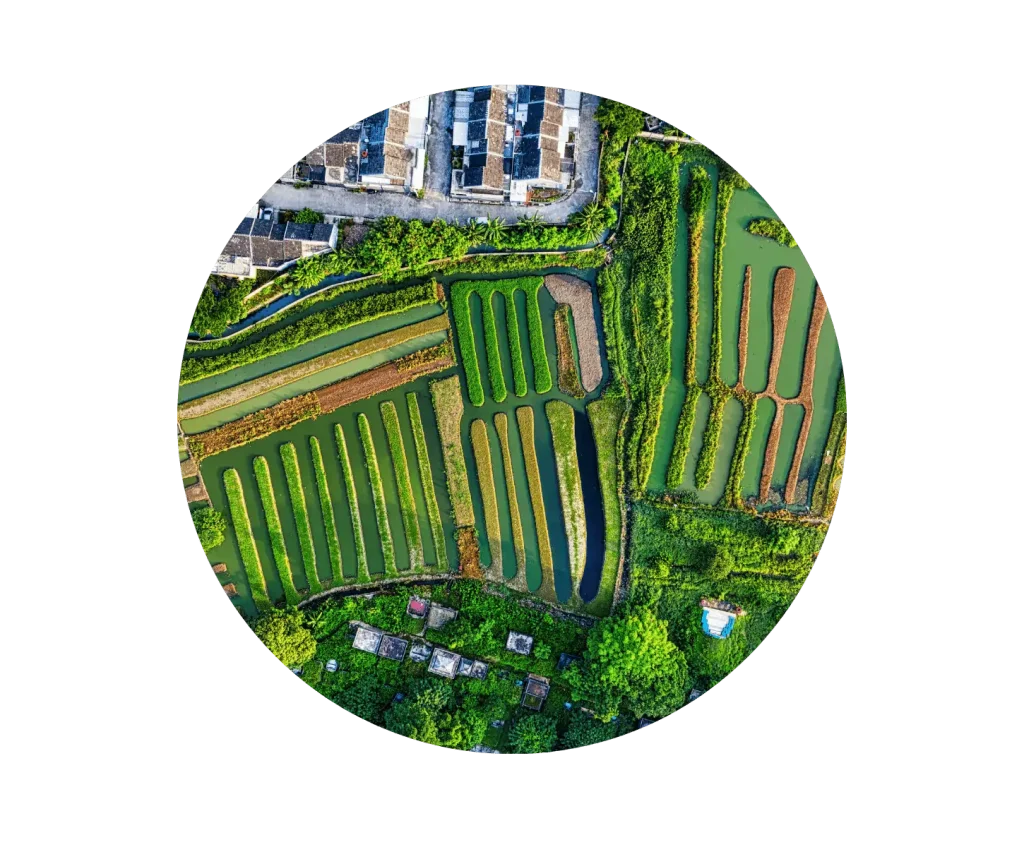 E-mobility reduces tailpipe emissions, addresses good health by reducing pollution, and contributes to building sustainable cities.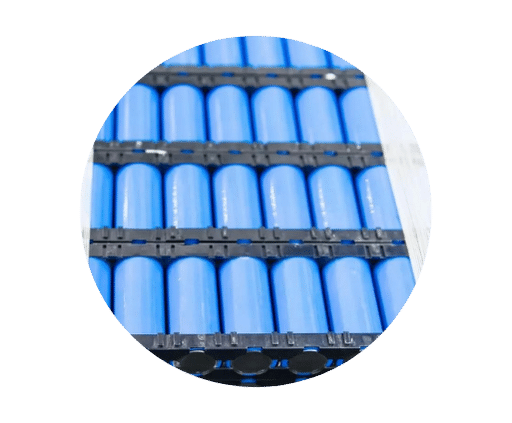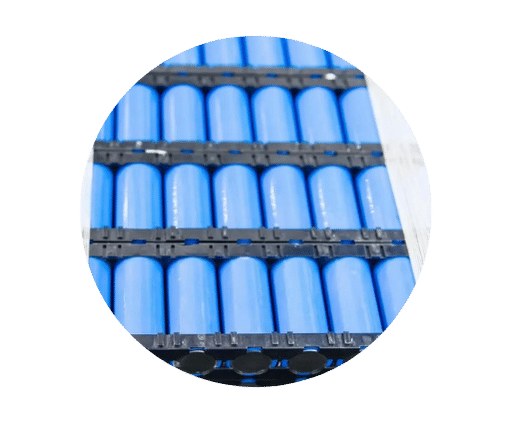 LI batteries used for e-mobility can be repurposed for rural stationary storage applications, such as our solar p2p grids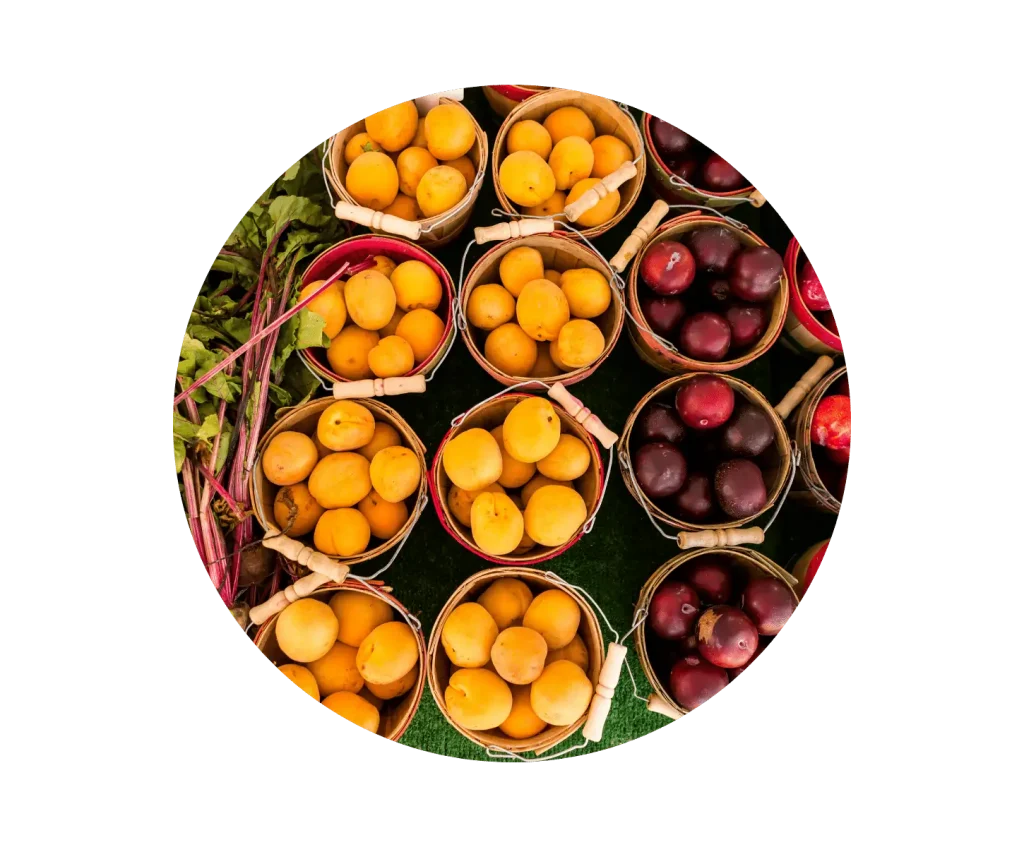 Rural communities can safely transport their produce, typically food, increasing their productive efficiency.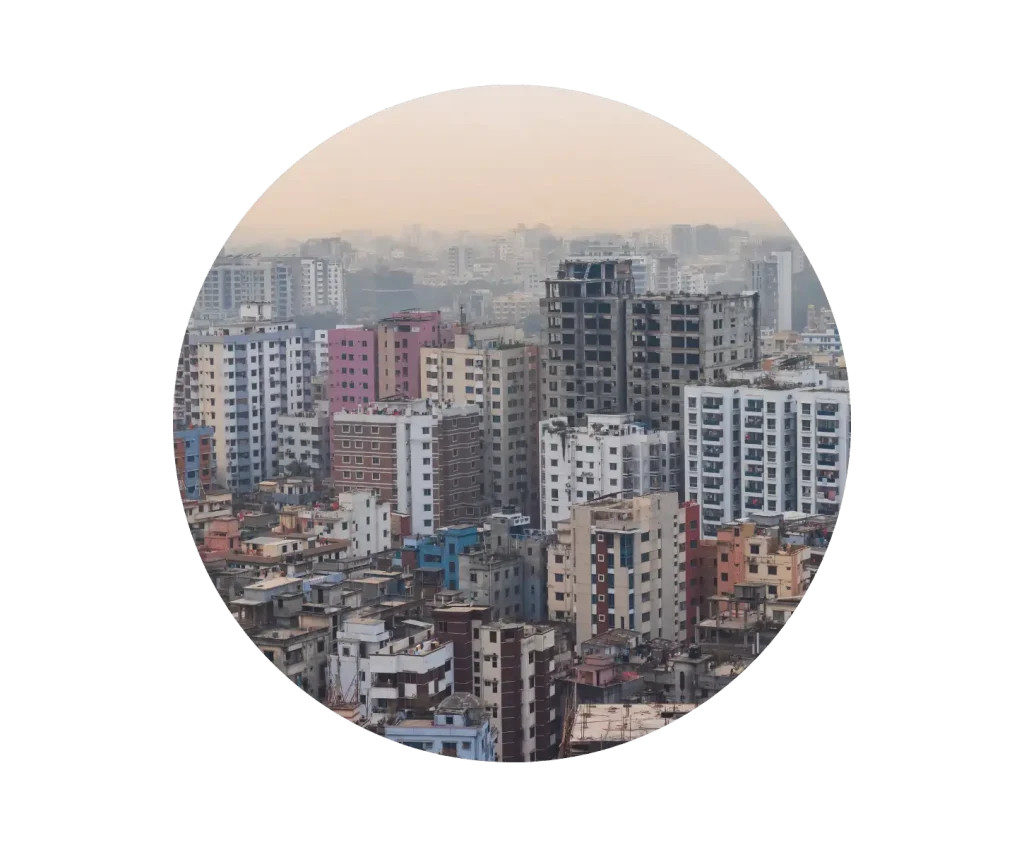 Improved food systems transportation nourishes populations better and provides fair incomes to producers through access to new markets, allowing them to exit the cycle of poverty and contribute more to economic growth.


Electric Three-wheeler km driven


Electric Three-wheeler km driven

Swapping lead-acid batteries with lithium-ion batteries can make a huge difference to the daily incomes of EV drivers, garage owners, and in the long term, the environment. At SOLshare, we are driving the change towards a better financial future for the electric three-wheeler community while ensuring the environment around us does not suffer.

Be a part of this change and start swapping your lead-acid batteries with Lithium-ion and Smart Lithium-ion batteries.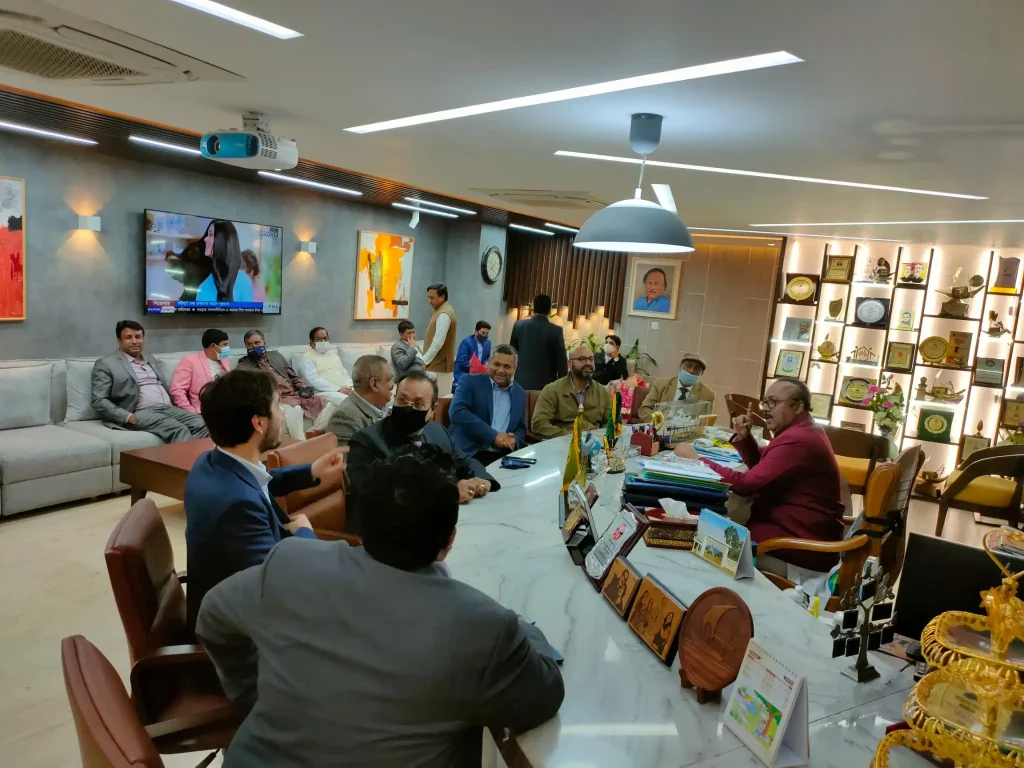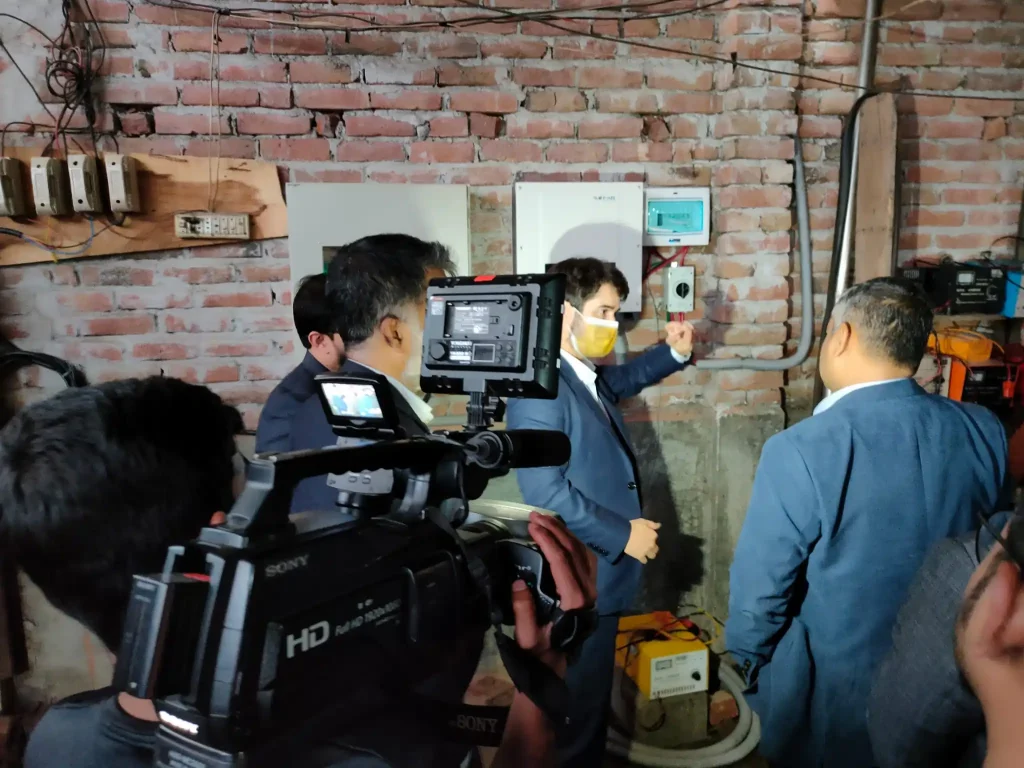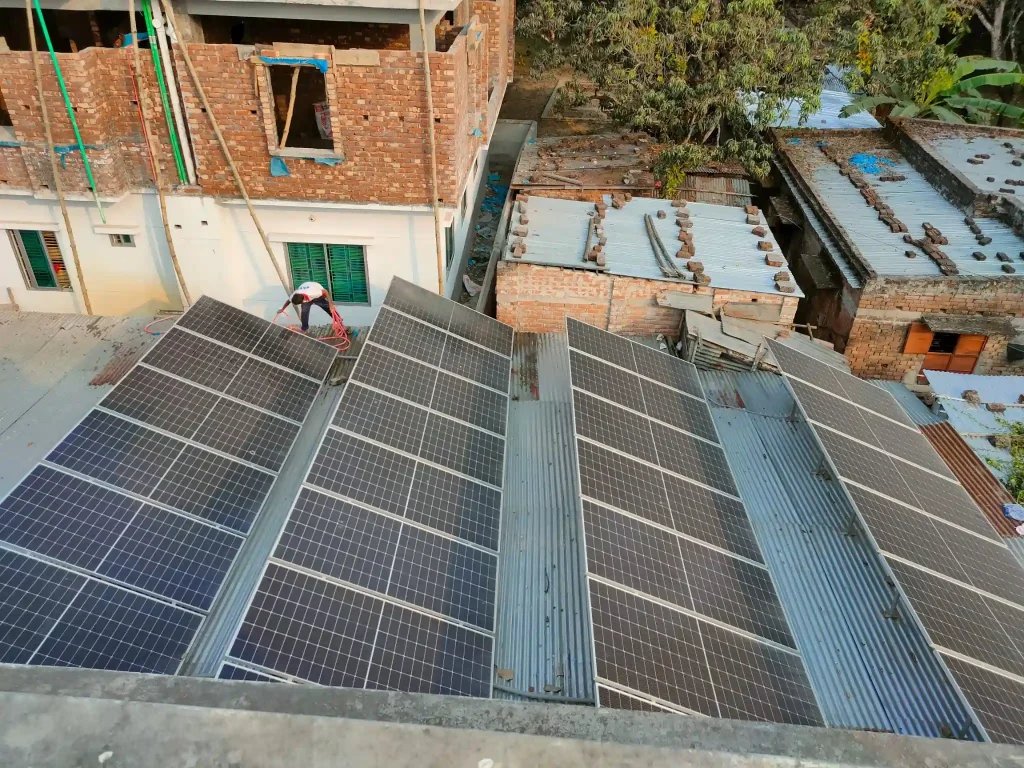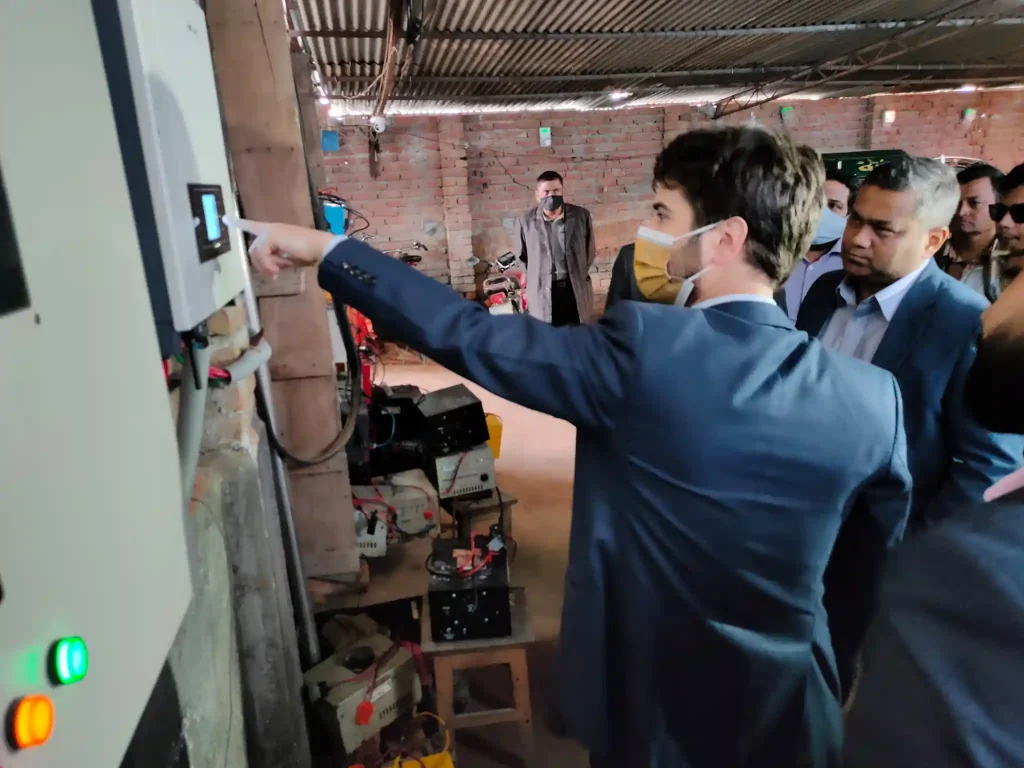 Partnering with BAT Bangladesh, btomorrow Ventures, and Rajshahi City Corporation has enabled us to install the very first Solar PV Powered Electric three-wheeler rickshaw charging station in the country.

Feats like these are made possible with the help of great partners. Join us on our one-of-a-kind projects that create ripples across the local energy sector.