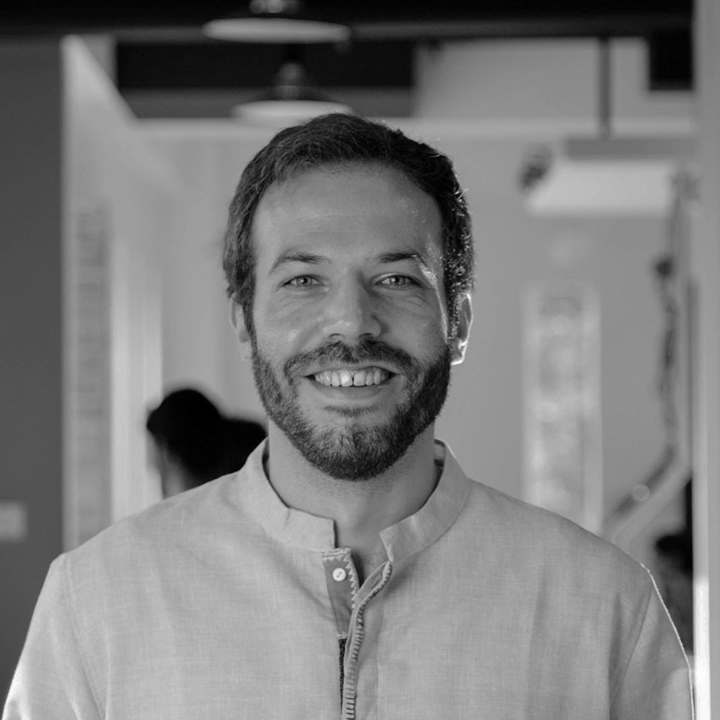 Daniel Ciganovic holds a Master's Degree in Economics from the University of Trier with a specialization in Monetary Economics and Social Psychology. He has more than ten years of experience in business development and international development projects and has worked in Germany, Serbia, and Bangladesh. As Co-Founder and CFO of SOLshare, Daniel is leading the business as well as SOLshare's development activities and is overseeing our financials.
Daniel Ciganovic
Chief Financial Officer (CFO) Co-Founder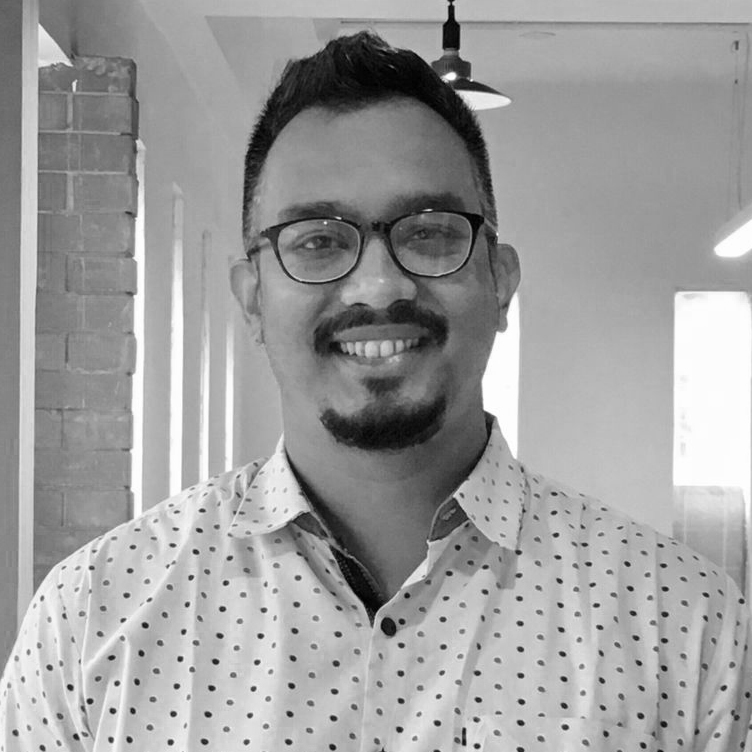 Isa Abrar has more than 10 years of experience in technology through his previous roles. Prior to SOLshare he has led sBusiness.xyz (Sheba Platform Ltd), a B2B SAAS company, several large-scale ICT projects with Bikroy.com, Samsung Electronics as a Product Manager for IT Products and local esteemed conglomerate aamra Companies.
Isa Abrar Ahmed
Director of Product & Business Development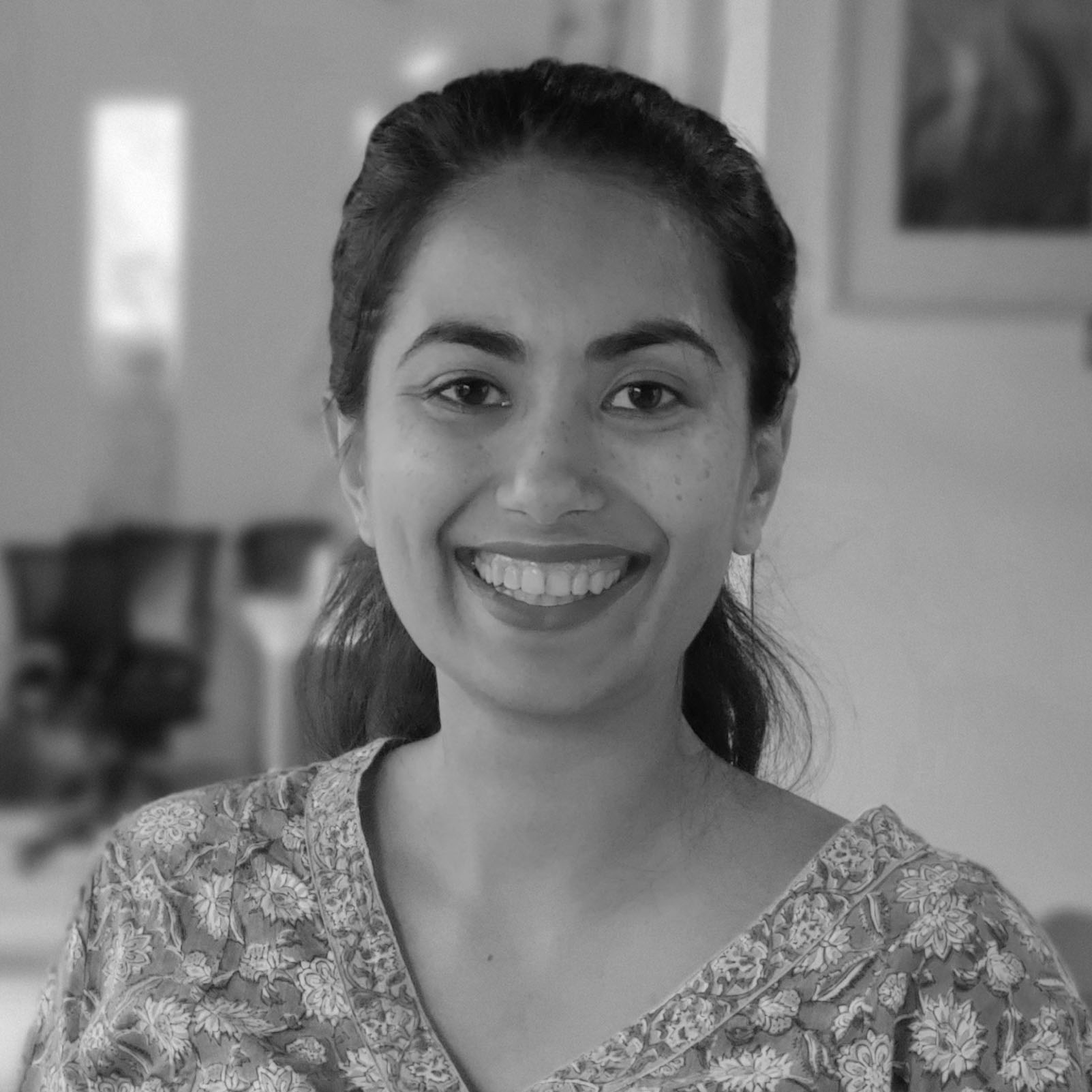 Eshrat Waris is a product development and business strategy specialist based in Bangladesh's technology sector. She is the Business Designer at SOLshare – a P2P energy trading platform serving off-grid rural communities. Previously, she led the Technology for Development team of the Skills Development Programme at BRAC, where she deployed solutions for customers in the informal economy.
Eshrat Waris
Director of Products & Business *On Sabbatical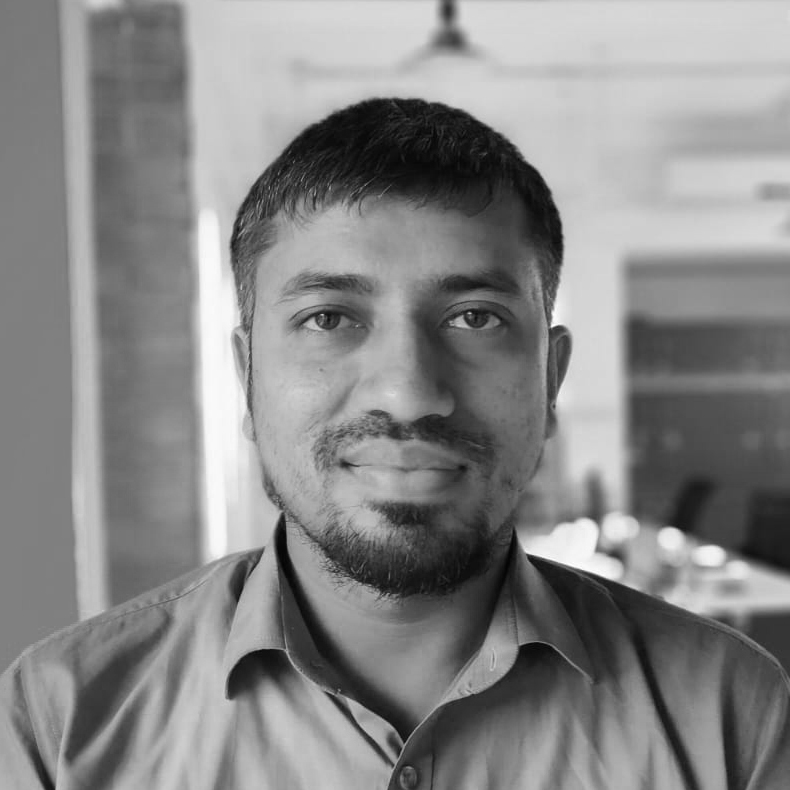 Sadid has more than 5 years of experience in various financial and analysis positions. He has completed his MBA from The Institute of Business Administration, University of Dhaka with a Major in Finance. He is an avid learner, tries to hone new skills in his leisure time, and pushes to create positive impacts through his analyses to promote organizational success. Sadid is also a regular feature writer for 'The Financial Express'.
Md. Sadid Uddin
Financial Analyst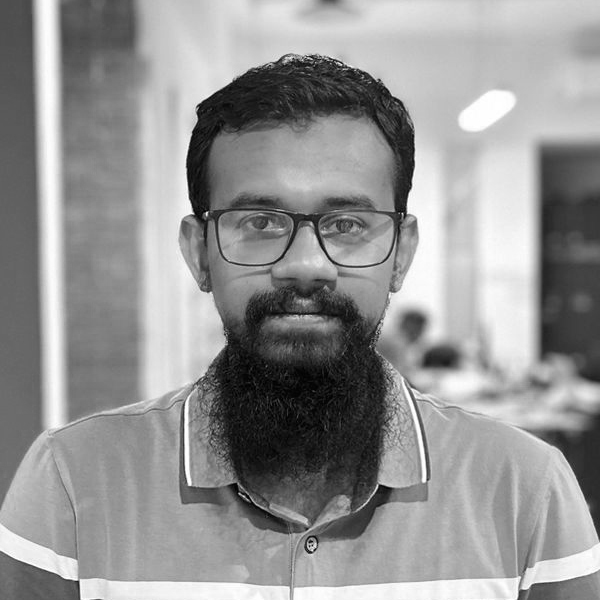 Tamim completed his BSc from East West University in 2019. After completing his graduation he worked as a research assistant in the Khan SLR group from 2019-2020. Prior to joining SOLshare, he worked at CHINT Solar (Bangladesh) Company Ltd. in the department of solar PV design division. As a passionate solar PV engineer, his expertise lies in designing, implementing, and optimizing solar PV projects to maximize energy output and efficiency.
Tamim
SOLroof Field Engineer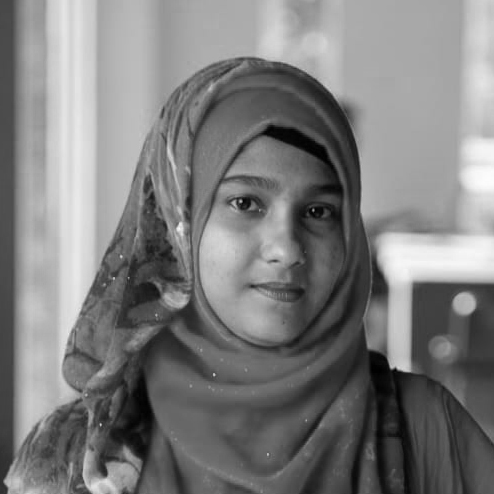 Taslima Akter
Lab Assistant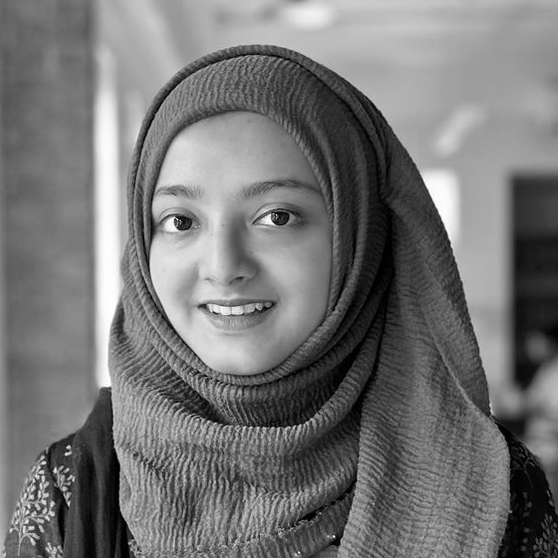 Fairooz is an Economics graduate from BRAC University. Previously, Fairooz worked at Uber Bangladesh as a Product Lead, with previous experience in Project Coordination & Management. She is passionate and thrilled about the transformation Bangladesh will go through in the climate tech sector, and hence is tremendously excited to play her role in it with SOLshare! Along with her professional curiosity, Fairooz invests her leisure time traveling to new intrigued places.
Fairooz Choudhury Sayed
Manager – Business Development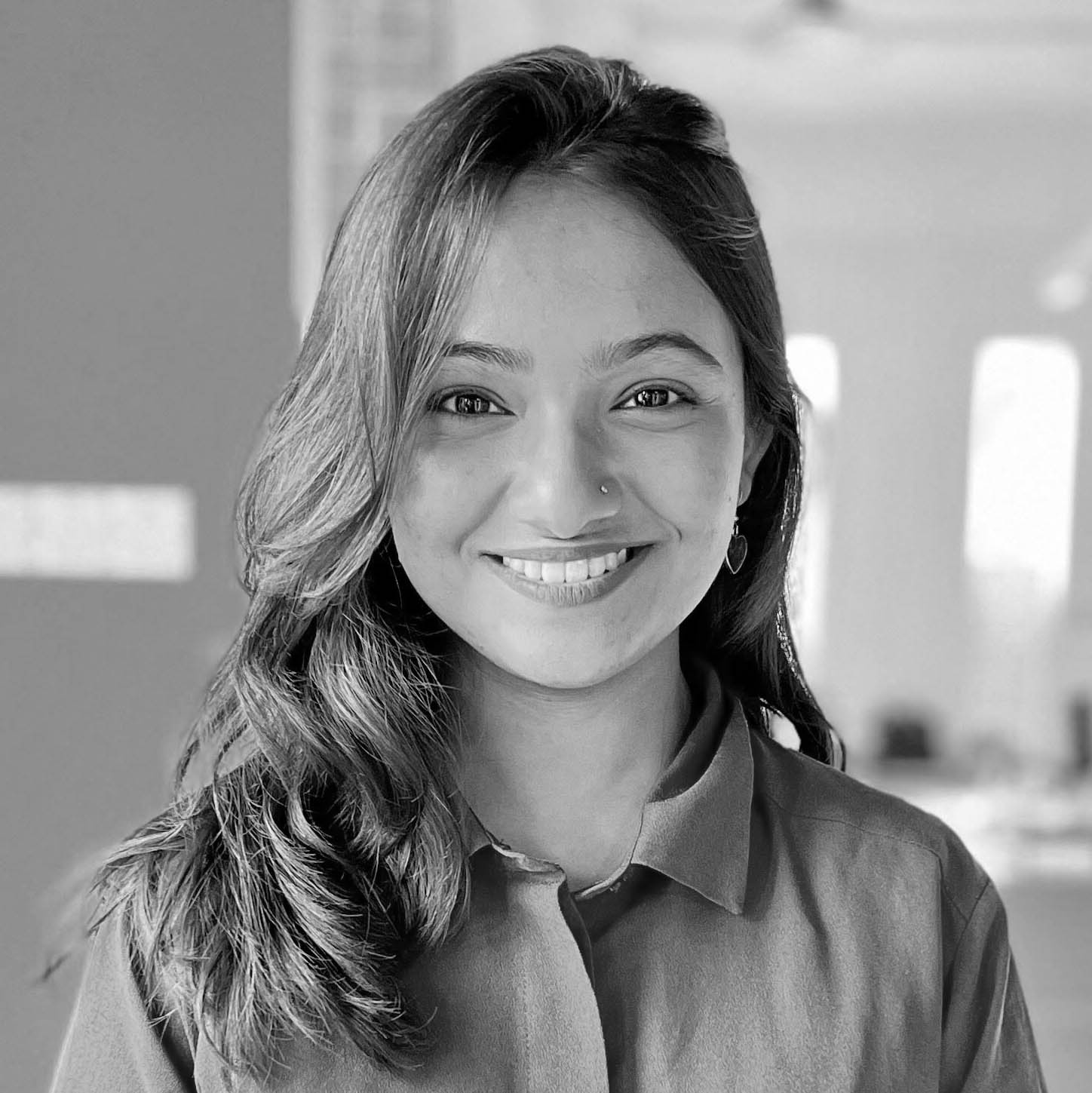 Zeenat has completed her Bachelors of Science in Economics at North South University. Besdies SOLshare, she is also working as a part-time Invigilator at the British Council. Zeenat spends her leisure time by reading books and traveling. She is very passionate about literature, movies, and politics
Zeenat Amin
Associate – People & Culture
SOLshare's unique work culture nurtures 7 important guiding values that ensure every single employee feels well engaged with the company's vision and mission.